Observatorio San Calixto – National Seismic, Infrasound and Strong Motion Network of Bolivia (Plurinational State of)
Abstract
 Mayra Nieto, Bastien Joly, Gonzalo A. Fernández M, Felipe Condori, Jonas Baldivieso, Teddy Griffiths, Walter Arce and Zulma Machaca report on the operational procedures of the Observatorio San Calixto, Bolivia, for the Summary of the Bulletin of the ISC.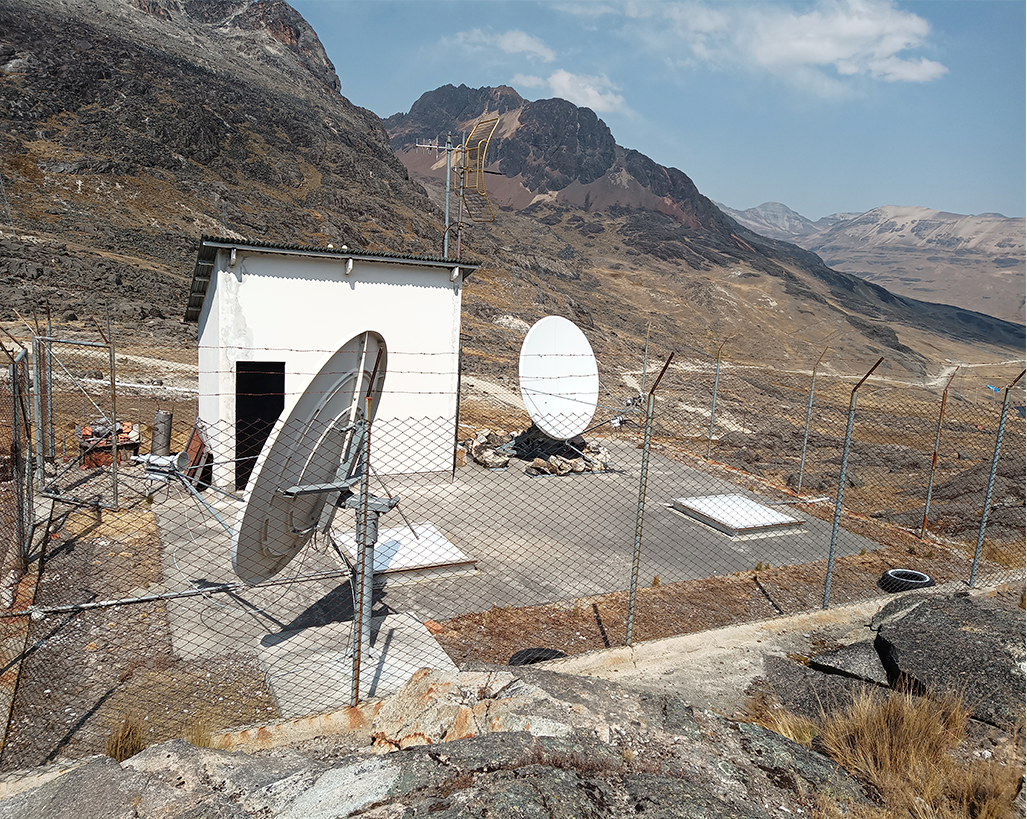 How to Cite
Nieto, M., Joly, B., Fernández M., G., Condori, F., Baldivieso, J., Griffiths, T., Arce, W., & Machaca, Z. (2021). Observatorio San Calixto – National Seismic, Infrasound and Strong Motion Network of Bolivia (Plurinational State of). Summary of the Bulletin of the International Seismological Centre, 55(II), 29-49. https://doi.org/10.31905/THGTN1JD
Copyright (c) 2021 ISC
This work is licensed under a Creative Commons Attribution-NonCommercial-NoDerivatives 4.0 International License.